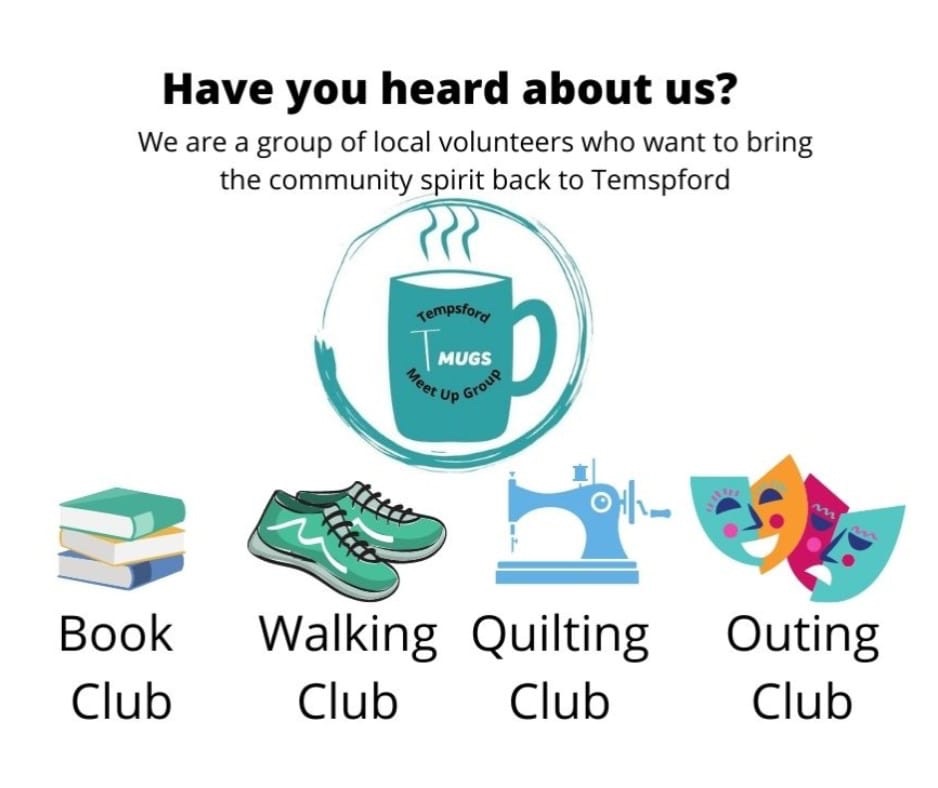 T-MUGS has recently set up a quilting group for like-minded locals who would like to learn a new skill or simply to get involved with local activities. The group is organised by Anne Francis who has been in love with quilting for more years than she cares to remember. As a volunteer on T-MUGS she has kindly offered to organise and help group members to learn the art of quilting.
The group recently met for their first evening, which was just a very simple chat about the history of quilting, materials, and discuss what little project everyone would like to do. However, the item you make is entirely up to the individual.
The group has decided to make a lap quilt. This quilt is ideal to cuddle under during a chilly evening and a perfect way to introduce everyone to the art of quilting. These quilts normally measure around 36 by 48 inches but can be made to any size you would like.
So how do you join? Simply email Anne on [email protected] to show your interest.
What do you need to bring?
Absolutely nothing if you would prefer to come and see what it is all about but if you would like to join in with the fun, find yourself some material that you would like to make a small lap quilt out of, and the group will be able to lend the rest whilst you're at the evening. You can simply invest in some small items once you have decided it is something you would like to do.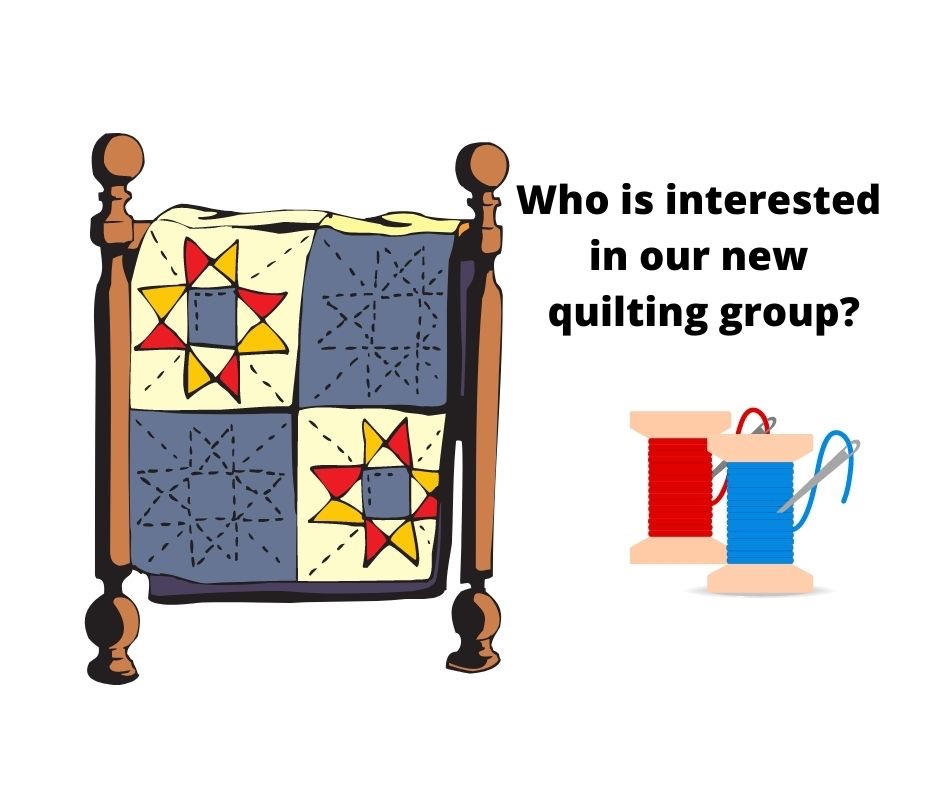 Are you a book worm?
Our new book club has had its first meeting and the feedback has been excellent. Each month a book is chosen to read and the group then meets to make comments, positive or negative. We try to give everybody a chance to choose a book for reading and hopefully we can cover a wide range of interests, both fiction and non-fiction. Simply borrow or buy the book that has been selected and come along to express your views in a friendly and sociable environment. Tea, coffee and biscuits are available.
If you are interested, contact Doreen (01767 641142 or [email protected]) for more information. See below for current book list and next date.
Queen's Platinum Jubilee Celebrations
We are currently working with the Parish Council and the Stuart Memorial Hall on organising events for the Jubilee weekend
Colour Tempsford with Red, Blue & White Flowers
Join in with the village by planting some red, white and blue flowers and hanging baskets to make a blooming display for the Platinum celebrations.